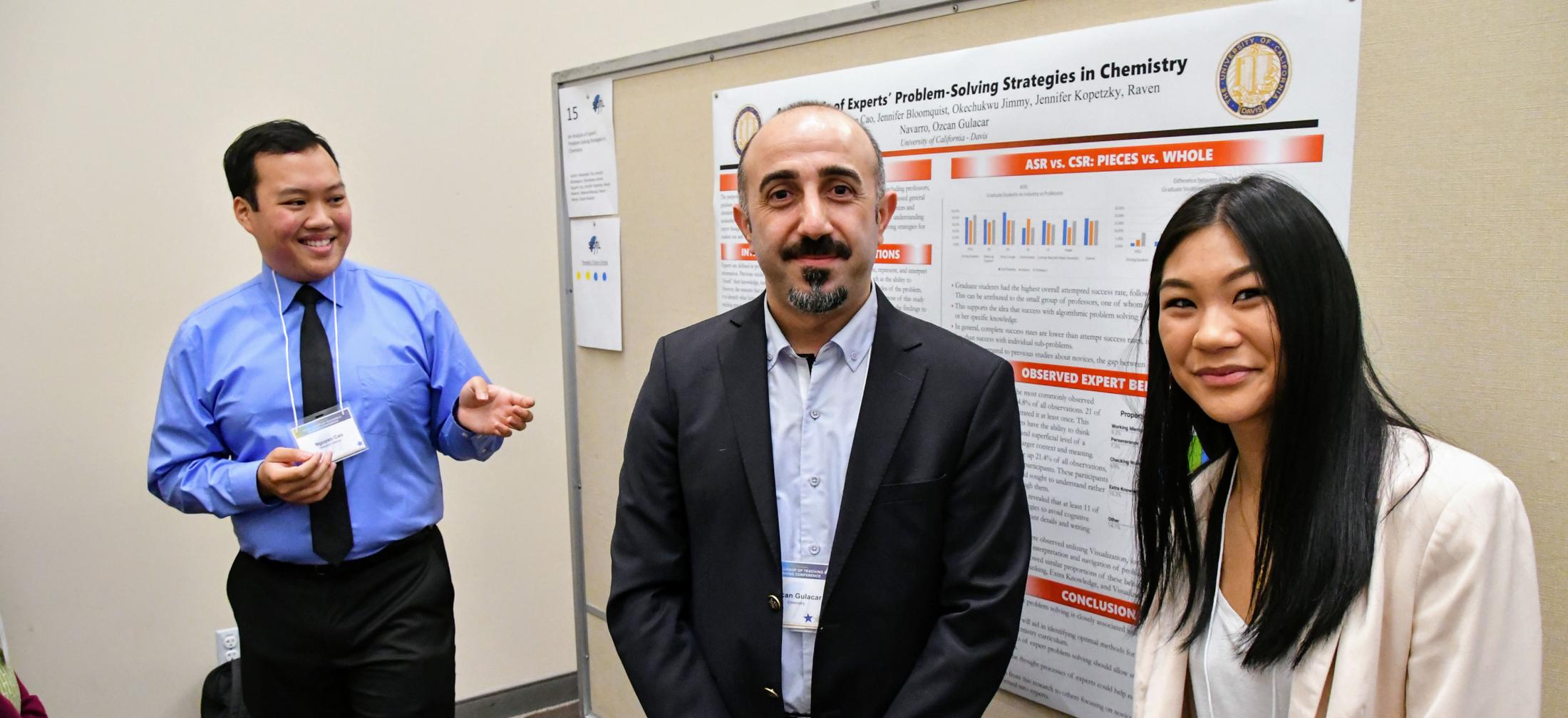 This year we will once again be awarding prizes for the best posters. We'll be awarding posters in three categories: Best in Show, Best Poster – Students' Choice, and Best Poster – UC Davis Professionals' Choice.
Judging for Best in Show will be based on the following criteria:
Poster research question/rationale, and study design
Data and analysis
Poster's informational/visual design
Presentation
Relevance to UC Davis community
The Students' Choice and UC Davis Professionals' Choice prizes will be voted upon by conference attendees on the day of the SOTL conference.