Scholarship of Teaching and Learning Conference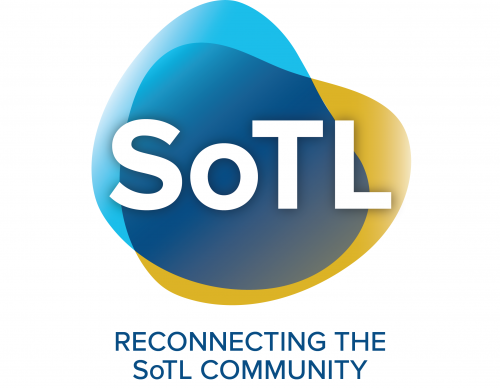 SAVE THE DATE: December 3, 2021
Join us for The 6th Annual UC Davis Scholarship of Teaching and Learning (SoTL) Conference, hosted by the Center for Educational Effectiveness. This conference is dedicated to celebrating and sharing the work of UC Davis' growing community of scholarly educators. Together we will share research, ideas, practices and resources for evidence-supported teaching innovation at our university. We look forward to seeing you there and plan to offer an exciting opportunity to tour the Teaching and Learning Complex!*
This year's conference themes include:
Equity & Inclusion
Adventures in Assessment
Technology and Online Learning
Impact of Remote Instruction
*Due to the evolving nature of the COVID-19 pandemic, and related university guidelines, we will be closely monitoring the viability of hosting our event in-person. Should the event change to a remote offering, we will notify all presenters and attendees as soon as possible and communicate any changes.
2021 Keynote: Sara Brownell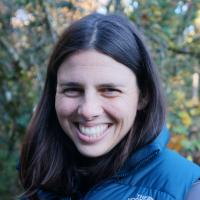 Sara Brownell is a Professor in the School of Life Sciences at Arizona State University.  As a discipline-based education researcher, she explores how to make undergraduate science learning environments more inclusive.  Her research spans active learning courses, online courses, and undergraduate research experiences, with a specific focus on the experiences of marginalized students with potentially concealable identities such as religious students, community college transfer students, students with disabilities, and LGBTQ+ students.  She is a proud recipient of the 2020 LGBTQ+ Educator of the Year award and her work has been featured in numerous news outlets including Scientific American and the New York Times.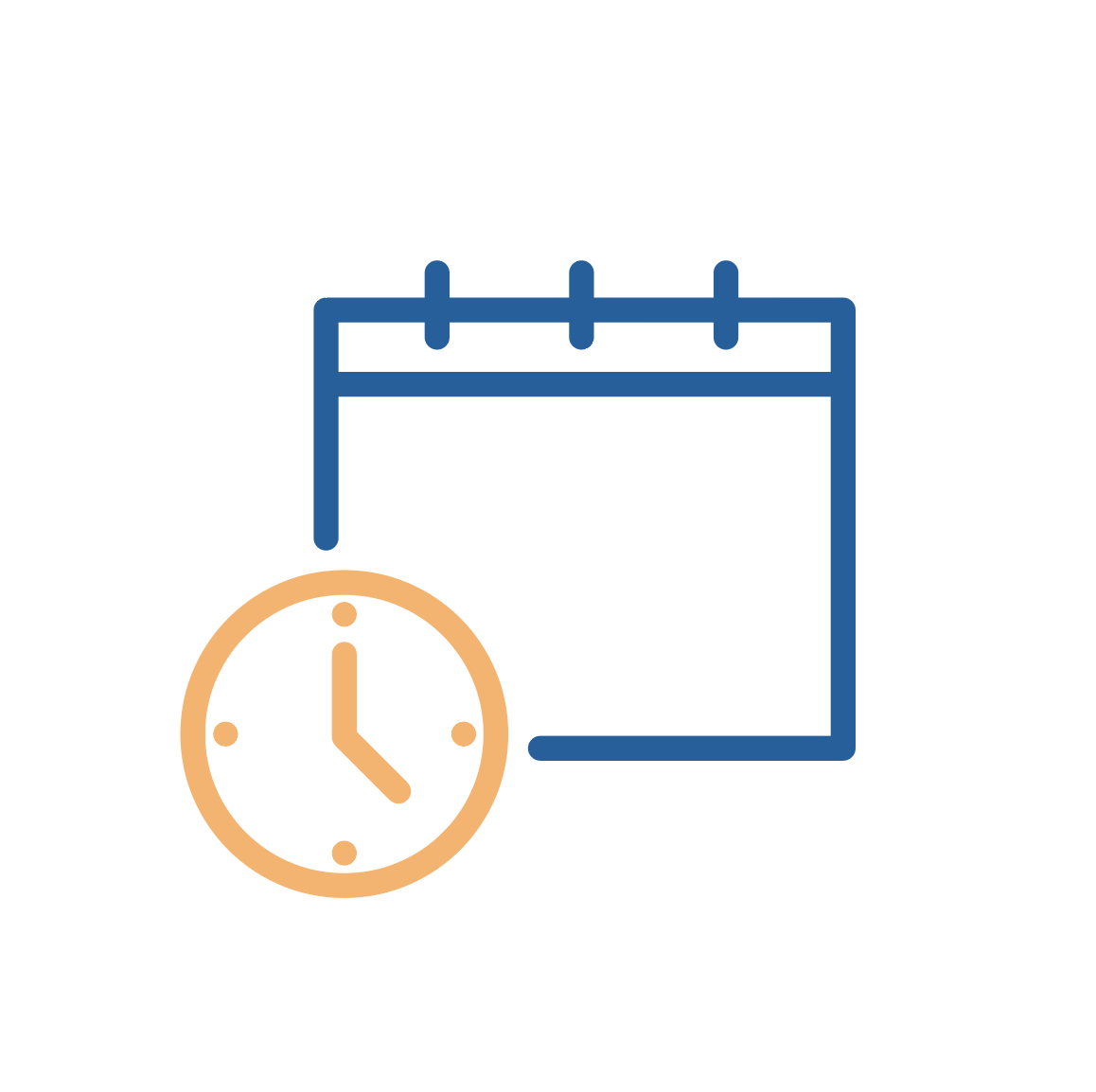 Conference Agenda
Preview the preliminary 2021 SoTL Conference Agenda. Additional details will be added as they become available.
This conference is for you:
If you use a research mindset to assess and inform your teaching practices.
If you've collected data to help you learn about our students and better support their success.
If you innovate in the classroom and use evidence to understand the outcome.
If you'd like to discuss scholarly teaching ideas with other interested educators.
If you'd like to learn more about teaching research at UC Davis.

 
---

2021 SoTL Conference Committee:
FACULTY Korana Burke, Mathematics | Victoria Cross, Psychology | Marc Facciotti, Biomedical Engineering | Heather Jane Hether, Communication | Michele Igo, Microbiology and Molecular Genetics | Joel Ledford, Plant Sciences | Steven Luck, Psychology | Cara Sandholt, School of Nursing | Janine Wilson (Co-Chair), Economics
CENTER FOR EDUCATIONAL EFFECTIVENESS Marco Molinaro | Kem Saichaie | Meryl Motika | Kim Heintz | Amanda Meyer
For more information, please contact us at SoTLevents@ucdavis.edu.