Scholarship of Teaching and Learning Conference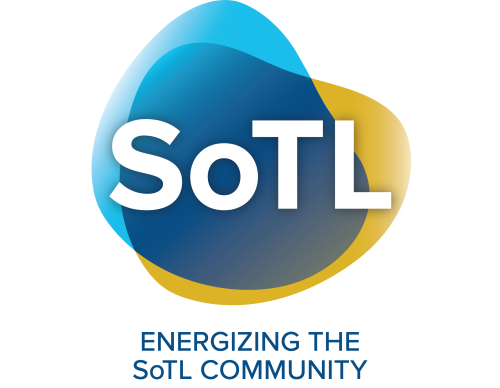 Friday, December 2, 2022
8:45 am - 4:15 pm
ARC Ballroom
Join us for The 7th Annual UC Davis Scholarship of Teaching and Learning (SoTL) Conference, hosted by the Center for Educational Effectiveness. This conference is dedicated to celebrating and sharing the work of UC Davis' growing community of scholarly educators. Together we will share research, ideas, practices and resources for evidence-supported teaching innovation at our university. We look forward to seeing you there!
This year's conference themes include:
Diversity, Equity & Inclusion
Research Methods
Active Learning (student collaboration, student engagement methods)
Teaching with Technology
 If you you would like to register, but do not have a UC Davis email address, please contact us at SoTLevents@ucdavis.edu.

2022 Keynote
What about Educators?: Leveraging Growth Mindset to Cultivate More Inclusive Learning Environments
Afiya C. Fredericks, Ph.D., Assistant Professor, University of the District of Columbia 
Dr. Afiya Fredericks is an Assistant Professor of Psychology at the University of the District of Columbia.  Her research agenda includes understanding the impact of implicit beliefs (mindsets) on motivation and achievement, and how to cultivate more inclusive learning environments.  She is a recent recipient of the prestigious NSF CAREER grant award for $1.6 million, focused on better understanding how research on implicit beliefs can be leveraged to create more equitable learning environments for minoritized students in STEM.
Dr. Fredericks has been immersed in mindset research for over a decade now and is the former Director of Professional Learning at Mindset Works Inc.  There, she supported the implementation of Growth Mindset programs and practices in schools and organizations for 6 years.  As a life-long learner, she believes that embodying a growth mindset is a beautiful journey that she works on daily.  Dr. Fredericks is a proud US Virgin Islander and enjoys opportunities to escape home to the beautiful island of St. Croix.
 If you you would like to register, but do not have a UC Davis email address, please contact us at SoTLevents@ucdavis.edu.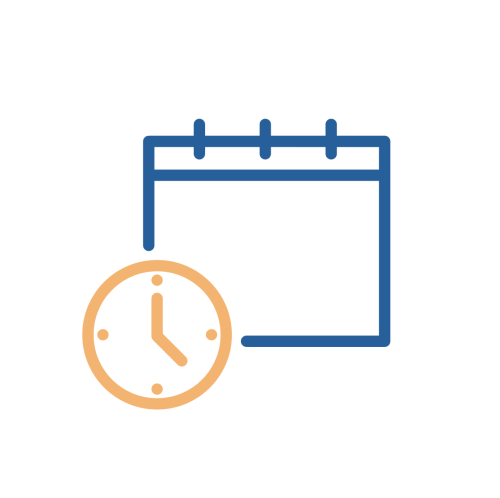 Conference Agenda 
Preview 2022 SoTL Conference Agenda. 
---
This conference is for you:
If you use a research mindset to assess and inform your teaching practices.
If you've collected data to help you learn about our students and better support their success.
If you innovate in the classroom and use evidence to understand the outcome.
If you'd like to discuss scholarly teaching ideas with other interested educators.
If you'd like to learn more about teaching research at UC Davis.

 
---
2022 SoTL Conference Committee:
FACULTY Korana Burke, Mathematics | Victoria Cross, Psychology | Marc Facciotti, Biomedical Engineering (Co-Chair) | Heather Jane Hether, Communication | Michele Igo, Microbiology and Molecular Genetics | Joel Ledford, Plant Sciences | Steven Luck, Psychology (Co-Chair) | Cara Sandholt, School of Nursing | Janine Wilson (Co-Chair), Economics
CENTER FOR EDUCATIONAL EFFECTIVENESS Marco Molinaro | Meryl Motika | Kim Heintz | Amanda Meyer | Antoinette Manuel
For more information, please contact us at SoTLevents@ucdavis.edu.